Form :  

Powder

Advantage :

Boosts Immunity

Brand Name :

Umber, Miyoko and private label

MOQ :

50KGS / Sample

Ingredient :

Tulsi Leaf

Packing Small:

100gm and 500gm Pouches

Packing Bulk:

20kgs, 25kgs, 30kgs, and 40kgs LD Liner Bags

Usage :

Promotes Healthy Heart. Holy basil contains vitamin C and antioxidants such as eugenol, which protects the heart from the harmful effects of free radicals

Place of Origin :

India

Feature :

Purifies the Blood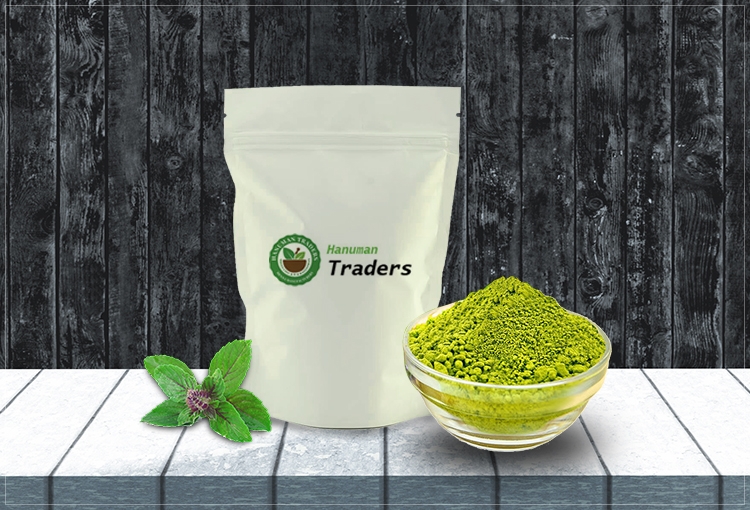 Tulsi called "heavenly basil"
Tulsi (Ocimum sanctum), otherwise called heavenly basil, is a therapeutic spice utilized in Ayurveda, a type of elective medication that started in India. Firmly identified with culinary basil, tulsi is local to India and Southeast Asia .
Tulsi is viewed as an adaptogenic spice. Adaptogens are plants that help to adjust the body to pressure and lift energy. Tulsi contains various gainful mixes including :
(1)Eugenol: a terpene with torment assuaging properties, likewise found in clove oil (2) Ursolic and rosmarinic corrosive: mixes with cancer prevention agent, mitigating, and against maturing properties (3) Apigenin: a flavonoid that helps the body eliminates squander at the cell level
Advantages :
1) As an adaptogen, research proposes Tulsi may soothe uneasiness and improve dispositions. A few creature and lab have indicated its adequacy, however barely any clinical preliminaries have been finished.
2) In a 2008 investigation of 35 grown-ups with summed up nervousness problem, scientists found that taking tulsi in case structure twice day by day for 60 days essentially decreased degrees of tension. Subjects likewise detailed inclination lower levels of pressure and gloom.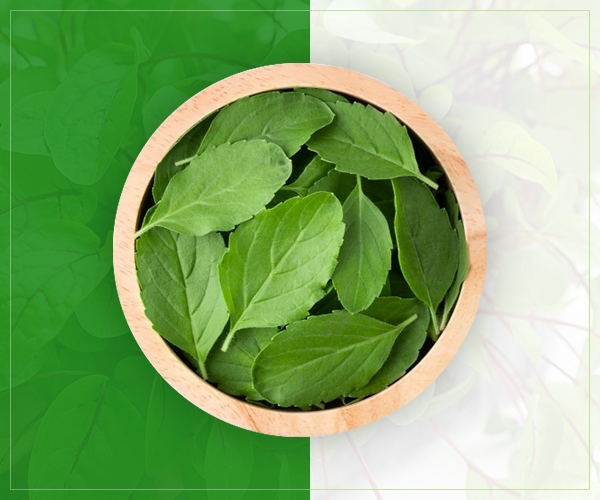 How is it supposed to benefit your ?
Benefits Of Tulsi
1. Natural immunity booster
2. Reduces fever
3. Reduces cold
4. Lower blood sugar
5. Lower inflammation
6. Treats Respiratory illnesses
7. Fights Acne