From : 

Powder

INCI Name :

 Azadirachta Indica

Brand Name :

Umber, Miyoko

MOQ :

50KGS / Sample

Ingredient :

Neem Leaves

Packing Small :

100gm and 500gm

Packing Bulk :

20kgs, 25kgs, 30kg  and 40kgs

Usage :

 

Hair & Skin

Place of Origin :

Rajasthan, India

Function : 

Hair & Skin

Feature :

Prevent Itching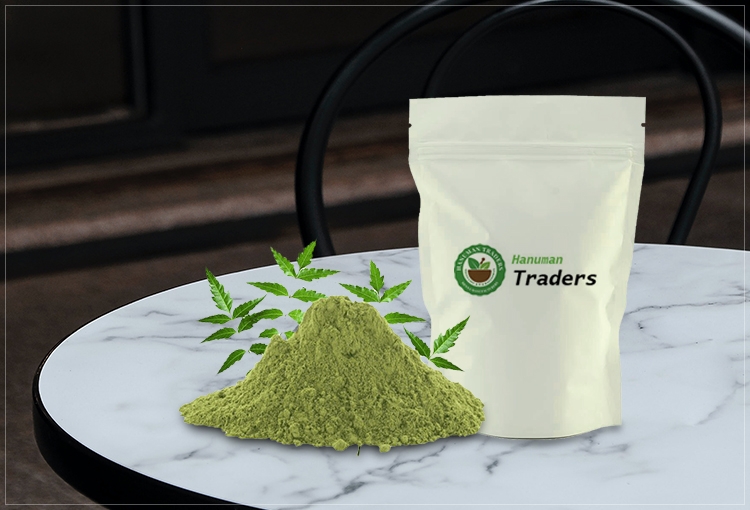 Can You Use Neem Powder for Health?
Neem is utilized for tooth plaque, gum infection (gum disease), lice, to repulse creepy crawlies, and for different conditions, yet there is nothing but bad logical proof to help a large portion of these employments . Neem contains synthetic substances that may help lessen glucose levels, mend ulcers in the stomach related parcel, forestall pregnancy, eliminate microscopic organisms, and forestall plaque arrangement in the mouth.Tooth plaque. Most exploration shows that applying a gel containing neem leaf concentrate to the teeth or utilizing a neem mouthwash can lessen the measure of plaque on the teeth. In any case, it probably won't be as useful as utilizing chlorhexidine mouthwash.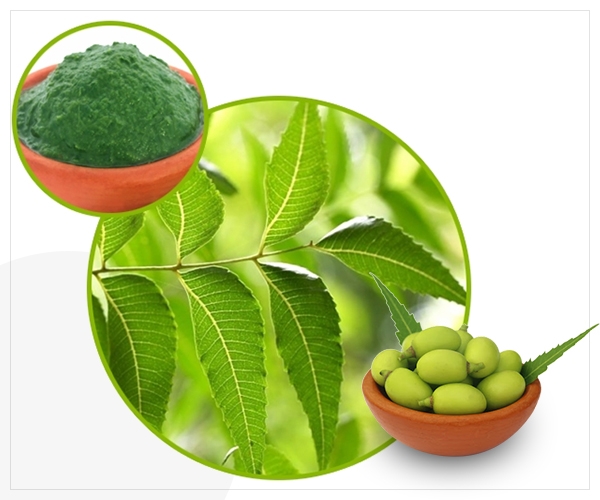 How is it supposed to benefit your ?
 Advantages of  Neem powder and Neem-leaf :
Diabetes
Itchy scalp
Treatment of dandruff
Avert premature greying of hairs
Conditions under nourished hairs
Cleanses the skin from dirt, oils, impurities
Helps to fight blackheads and whiteheads
Even skin tone