Type :

powder

INCI Name :

 Nardostachys Jatamansi

Color :

Brown 

Brand Name :

Umber, Miyoko or any private labeling

MOQ :

50KGS / Sample

Ingredient :

Jatamansi roots

Part Used :

Roots

Packing Size  Small:

100 gram and 500 gram pouches

Packing Size Bulk:

 20KGS, 25KGS, 30KGS, and 40KGS LD Liner Bags.

Usage :

roots are converted into a paste and applied on the scalp to promote hair growth.

Feature :

applied on the scalp to promote hair growth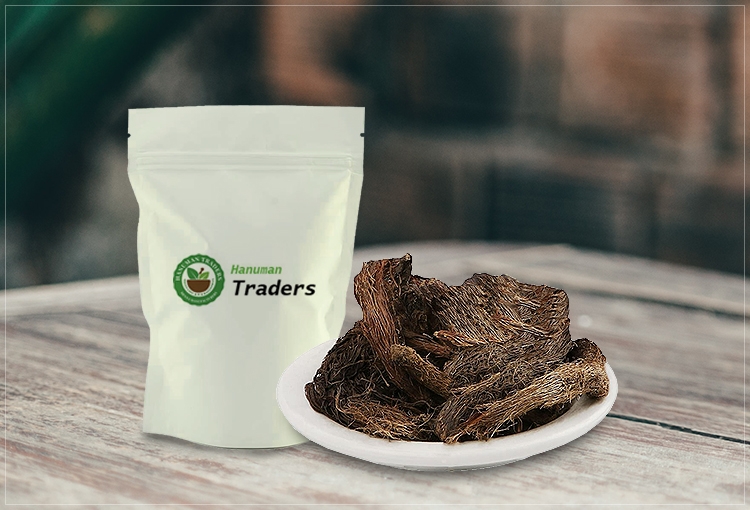 Jatamansi called "Tapaswani" in Ayurveda
Jatamansi, otherwise called "tapaswani" in Ayurveda, is a perpetual, predominate, bristly, herbaceous and imperiled plant species. It goes about as a cerebrum tonic and assists with improving memory and mind works by forestalling cell harm because of its cancer prevention agent property. It additionally quiets down the cerebrum and oversees uneasiness just as a sleeping disorder. As per Ayurveda, Jatamansi helps in forestalling wrinkles because of its Snigdha (slick) nature. It additionally elevates twisted recuperating because of its Ropan (mending) property. Taking Jatamansi powder alongside nectar more than once per day assists with improving memory capacities. You can likewise take Jatamansi tablets or cases which are additionally promptly accessible on the lookout.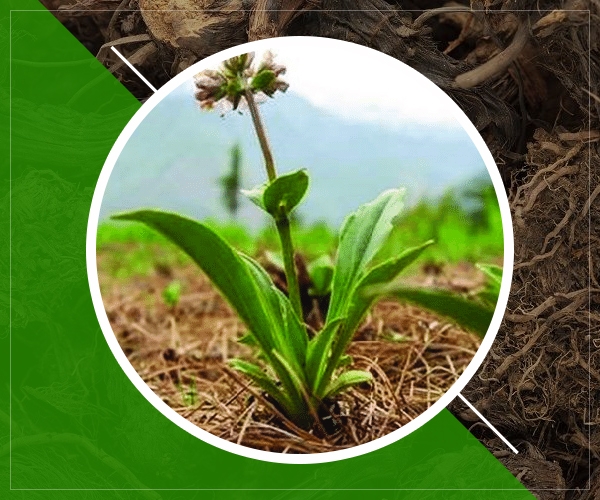 How is it supposed to benefit your hairs?
Apply Jatamansi Powder on hairs for maintaining healthy and thick hair for both men and women. Also it helps to prevent dandruff, frizzy hairs, hair loss, vitamin deficiency, hormonal imbalance, graying and others. So, it is good to apply and make it in daily routine to make your hair and scalp healthier. It also improves hair quality, texture, and promotes hair growth.
How is it supposed to benefit your skin?
As per studies, the dried jatamansi roots are used as an efficient skin cleanser to keep skin safe from pollution and dust. Also, Jatamansi works great on the skin by detoxifying blood and ensuring that the skin has better oxygen supply and nutrients, by this its helps in fighting dullness and aging sings.