Type :  

Temporary Tattoo 

Form :

Powder

Part Used :

Leaf

Advantage :

Gives Best Color Without Chemical

Brand Name :

Umber, Miyoko

MOQ :

50KGS / Sample

Ingredient :

Natural Henna Leaf

Packing Small :

100gram and 500gram Pouches, also as per Clients Request

Usage :

Body Tattoo and hair dye

Place of Origin :

Sojat, Rajasthan, India (GI TAG)

Function :

Long Lasting

Feature :

Smooth Writing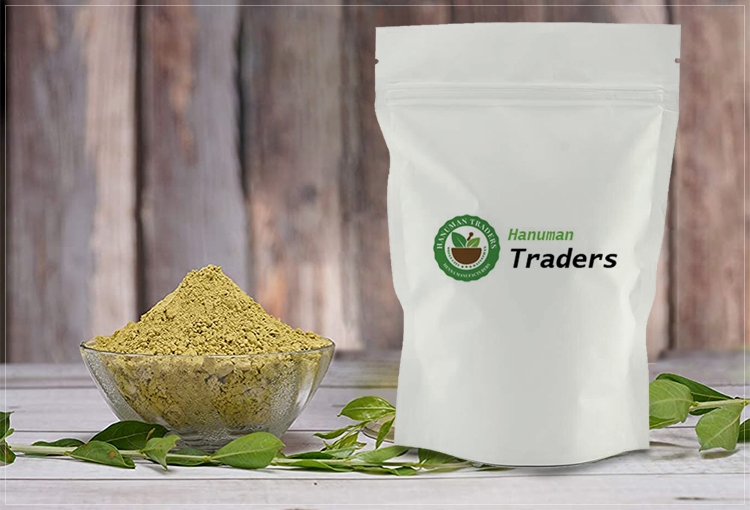 How we make BAQ Henna Powder ?
Body Art Quality Henna(BAQ) simply refers to the grade/quality and the processing procedure of the henna crop. Like produce (fruit & vegetables) or coffee beans, henna has a selection tier. And BAQ Henna is the first-chosen crop, selected for its high pigment characteristics: deep red stems and crimson leaf-vein network—both ensure rich lawsone(henna pigment) content. This henna powder is 100% pure, finely meshed; by this our product is easily used for any type of design on hand and feet. Body workmanship quality for the most part alludes to the fine nature of the powder. You will discover this henna finer and better than other Indian hennas. It has a remarkable clingy consistency which makes it simple to work with.
Fine Powder and Triple-Sifted:
Additionally, these yields are processed to a super-fine powder and triple-filtered for best body workmanship tattoo application; the fine powder empowers simple section through tattoo implement and bountiful surface territory communicates max lawsone(pigment) discharge.
These two advantages likewise persist to Hair Dyeing in comparable manners:
1) Finely processed powder builds surface region of shade and empowers max henna hair shading discharge and home grown combination.
2) Triple-filtered powder guarantees perfect, uniform, unsurprising application for colors and treatment benefits. Our items solely use BAQ Henna; it's the generous base for every one of our shadings.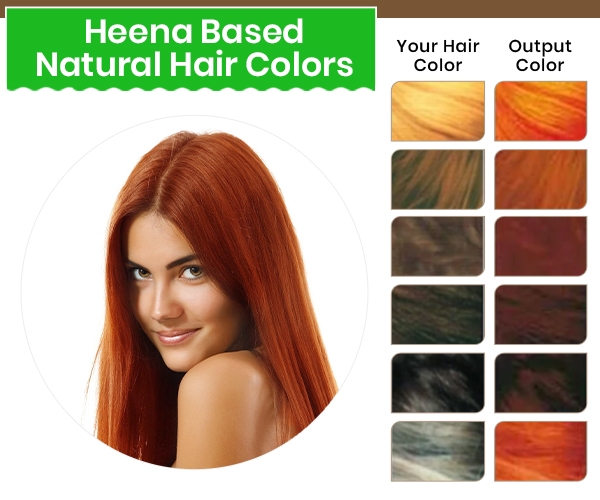 Can you use BAQ Henna for hair dyeing?
BAQ henna powder is essentially unadulterated henna, as unadulterated as you can get. It's 100% normal hair color without chemical.
Henna will obscure your current hair tone and will for the most part consistently give you quieted rosy earthy colored connotations which will shine in common sunlight, and particularly in the sun. The special cases being silver hair/white hair/or light hair on the grounds that any light hair shading will consistently turn orange red with henna.
Yet, indigo will at that point turn the hennaed hair all shades of earthy colored through to dark, depending how long you leave it in for.