Form :

Powder

INCI Name :

Emblica officinalis

Color : 

Light Brown Color

Brand Name :

Umber, Miyoko and any private label

MOQ :

50KGS / Sample

Part Used :

Fruit

Packing Size Small :

100 Gram And 500 Gram in standup zipper Pouches

Packing Size Bulk :

20Kilograms, 25Kilograms, 30Kilograms, and 40Kilograms LD Liners Bags

Usage :

Cosmetics product (Hair & Skin), Consumption purpose

Place of Origin :

 India

Function :

Silky Smooth Hairs, Promotes Healthy Hair Growth, Minimize grays, improve the tone of henna hair dyes

Feature :

Anti ageing skin, Rich in Vitamin C

GMO/Non-GMO :

Non GMO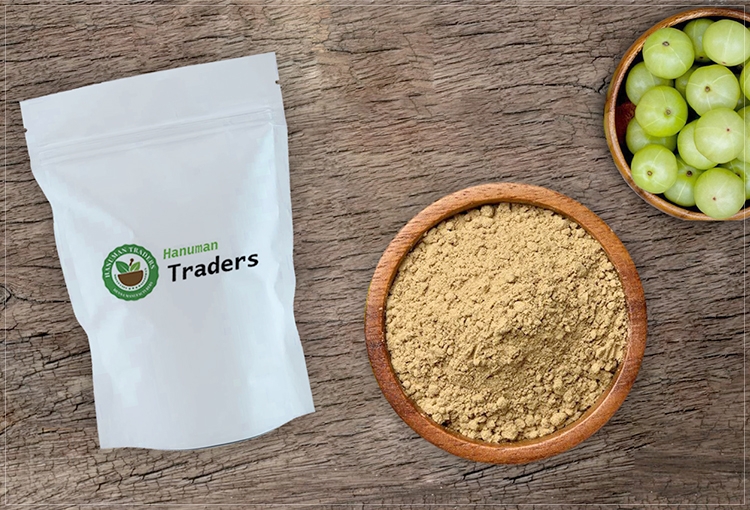 Can You Use Amla Powder for Hair Health?
Amla powder is made from the part fruit of the Indian gooseberry. It's been used in Ayurvedic medicine for centuries to treat everything from diarrhea to jaundice. The powder has demonstrated anti-inflammatory effects, leading some people to chalk it up as the next big thing in beauty. But can using Amla really lead to a healthier scalp and luscious locks? Here's what the research says, how to make your own hair mask, and more.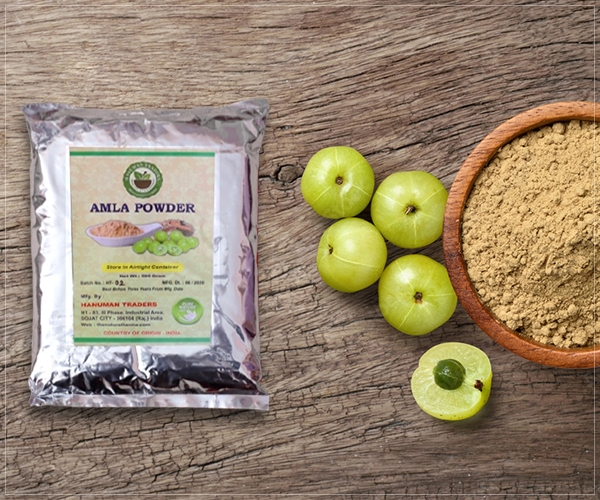 How is it supposed to benefit your hair?
Anecdotal reports suggest amla can:
Condition your scalp

Promote healthy hair growth

Improve the tone of henna hair dyes

Minimize grays

Boost volume

Reduce dandruff

Treat head lice
Many of these claims have yet to be studied through clinical research, so its overall efficacy is unclear.