Form :  

Powder

INCI Name :  

Acacia Concinna

Advantage :

Prevents Hair Stronger and thicker hairs

Brand Name :

 Umber, Miyoko and private lable

MOQ :

50KGS / Sample

Ingredient :

 Shikakai Dry Bark

Packing  Small:

100gm and 500gm

Packing  Bulk:

20kgs,  25kgs, 30kgs and 40kgs

Usage :

  Relieves Stress

Place of Origin :

Rajasthan, India

Certification:

ISO, GMP, FSSAI

Feature :

Smooth and silky hair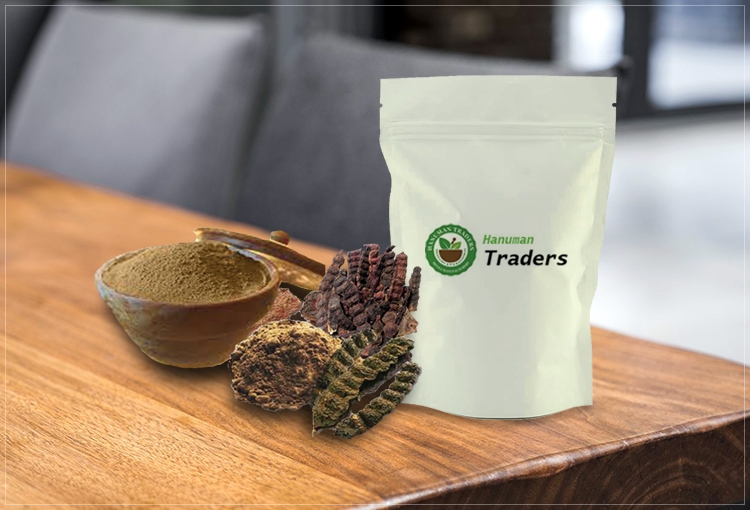 Shikakai which signifies "natural product for hair" is an aspect of the customary Indian Ayurvedic medication. It is a spice particularly utilized for controlling hair fall and dandruff . Shikakai can be utilized alone or in blend with reetha and amla as a cleanser to help oversee hair fall and forestall dandruff because of its purifying and antifungal properties. It gives try to please hair just as forestalls its turning gray. As indicated by Ayurveda, applying Shikakai powder alongside rose water or nectar to wounds helps in quicker recuperating because of its Ropan (mending) property and Sita (cold) nature.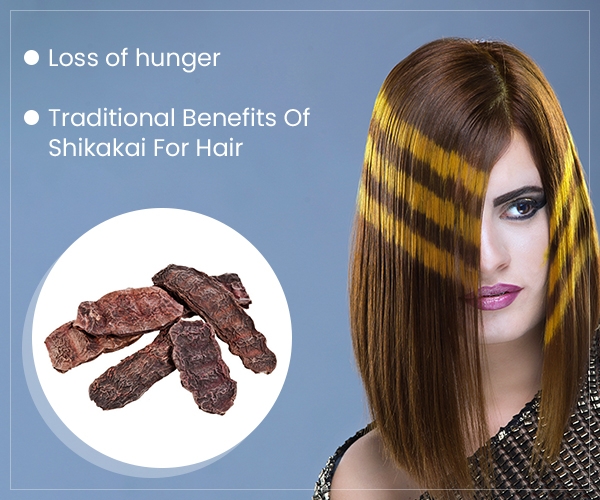 Shikakai benefits for hair :
1. Shikakai  benefits for hairs
2. Treats dandruff
3. Stronger and thicker hairs
4. Soothes scalp
5. Controls hair loss
6. Nourishes Hair Follicles