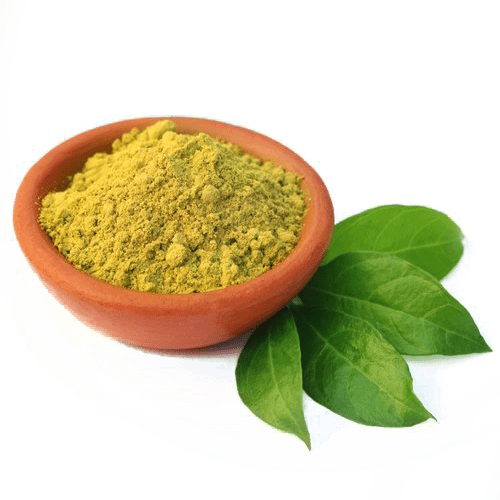 | Table Header | Table Header |
| --- | --- |
| | 20KG, 25KG, 30KG & 40KG & 60KG |
| | |
| | Lawsonia Inermis Leaves, Amla Powder, Aritha Powder, Shikakai Powder, Neem Powder, Fenugreek Powder, Habiscus and many more herbs. |
| | Gives shine and nourish your hair with natural dyeing |
| | |
| | |
| | Temporary Hair Dying with silky and smooth hairs. |
| | |
Since many of people didn't understand the difference between Natural Henna Powder and Herbal Henna Powder, we would like to clear that Natural Henna Powder only contains 100% Lawsonia Inermis leaf where as Herbal Henna Powder is the mixture of henna and herbs to make your hairs stronger, healthier, and smooth. All this is because of the herbs added to the henna powder the herbs includes amla, aritha, shikakai, neem, fenugreek, hibiscus, many more herbs which are beneficial for hairs. Basically herbal henna is a hair mask with hair dyeing. Hennaed hair oxidizes and gives deeper shades in first week after application. The color change occurs in first two weeks.
The Henna is not ready to yet
The henna stain may be poor
Use the henna now for best results
The henna has demised, there is little or no stain left
Tips
1

Make the paste over night and apply in morning.

2

While making the paste you can add an egg for additional conditioning.

3

Henna will always oxidize. The most noticeable oxidization happens in the first week after dyeing. The color is bright in first rinse, and deepens during the subsequent days.

4

100gm for short hairs, 200gm for shoulder length hairs, 300gm for long hairs.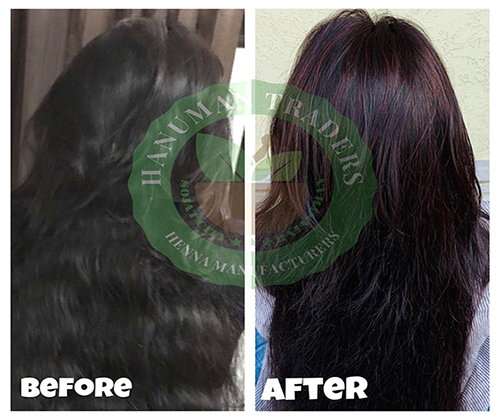 Packaging Information
Packing size
1. 100gm and 500gm pouches
2. 20kgs, 25kgs, 30kgs, and 40kgs LD Liner bags
Packaging style
Double layer airtight packing (air tight sealed LDPE pouch + composite aluminum foil pouch). We've got our in-residence laboratory for testing the high-quality. We also can make custom-designed packs as per the patron's desire of shade, cloth, size, and so on. We additionally offer zipper stand up pouches for extra freshness with their corporation call/logo revealed as in keeping with requirement.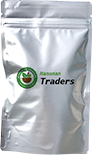 100gm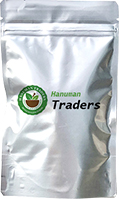 500gm
Book Your Bulk Quantity Of Herbal Heena Powder. Get Free Quote.
Pick your phone and call us now.